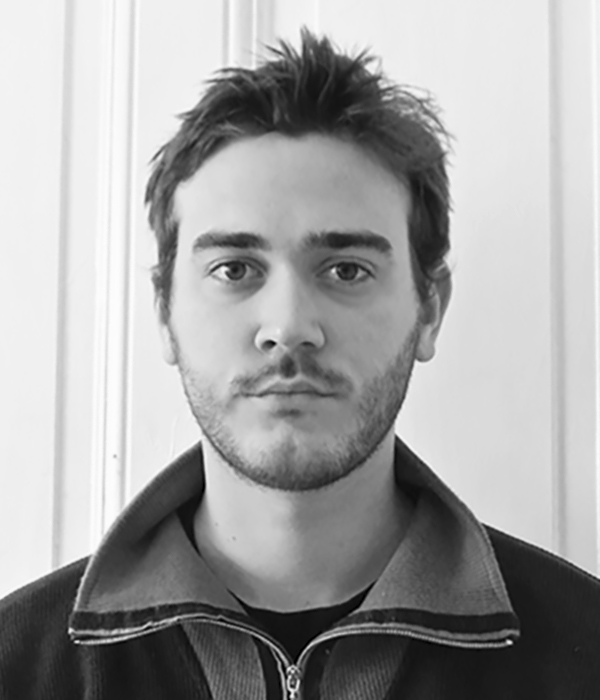 Jonathan GuggenbergerResearch Assistant
Freie Universität Berlin
Jonathan Guggenberger is a filmmaker and research assistant for this project. He studied Fine Arts at UdK Berlin, focusing on video and installations, before transferring to Freie Universität to study Film and Political Science.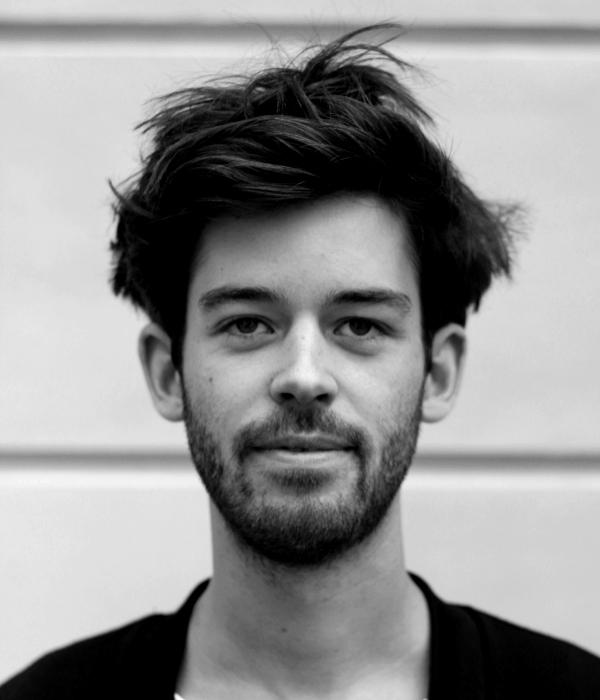 Raphael Flechtner
Site Admin
Raphael Flechtner studied philosophy and film studies at Freie Universität Berlin and Université Sorbonne Paris IV. Currently, he continues his studies at Berlin School of Mind and Brain. As a former student assistant to Chris Tedjasukmana, he now serves as this project's web administrator.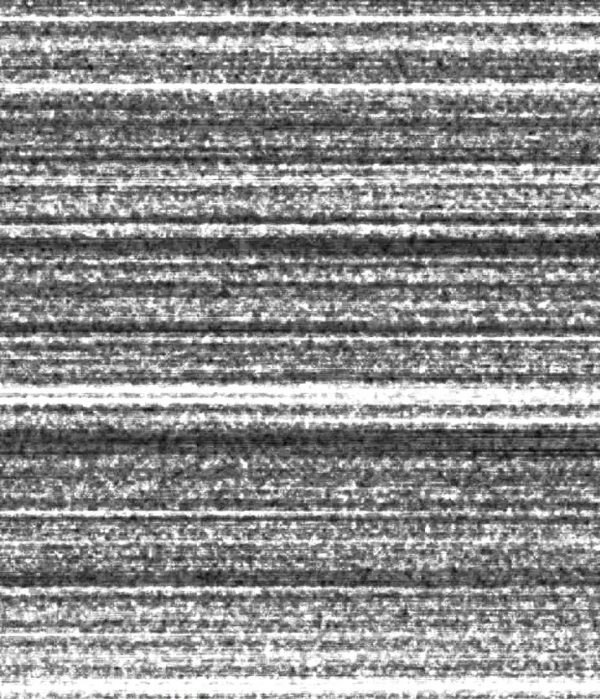 Neal GrahamResearch Assistant / Translation and Editing
Bonn University
After completing his Bachelor's degree in philosophy and media studies, Neal is now pursuing a Master's degree in media studies at the University of Bonn. He is also a research assistant to Britta Hartmann.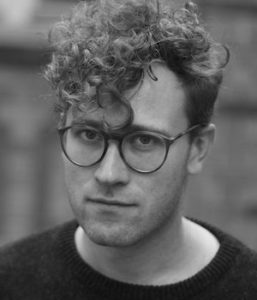 Julian Radlmaier studied film science at Freie Universität Berlin and film direction at DFFB. Besides his work as a research associate for this project, he works as a filmmaker.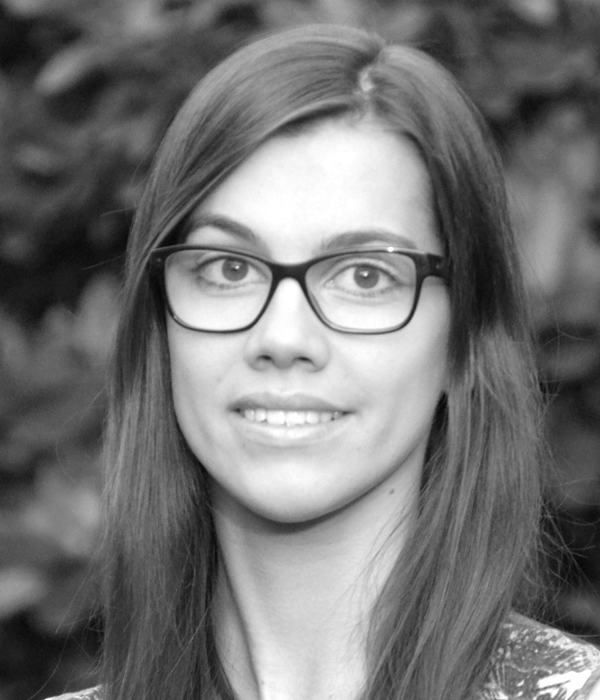 Dana Rostek is currently studying art history at the University of Bonn. She worked as a student assistant to Prof. Hartmann.